MAJORCA AIRPORT
Also known as Son Sant Joan Airport is the third busiest in the country and is located 8 kms away from the city of Palma, a major tourist destination which makes it the most populated island of the Balearic Islands.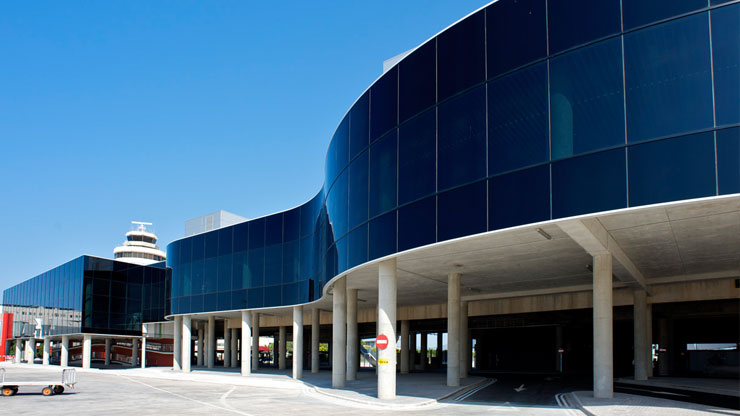 Renting a car to explore the island is an excellent option to enjoy this wonderful island. Every corner of Mallorca is a pleasant surprise. With many routes and trails, both along the coast and inland, it will lead you to beautiful places that surely will not disappoint you.
If you plan to visit the island and want to rent a cheap car in Palma de Mallorca Airport, please consult and compare our quotation on our site. You can also contact us directly by phone, we will offer a cheap car to enjoy freely your holiday.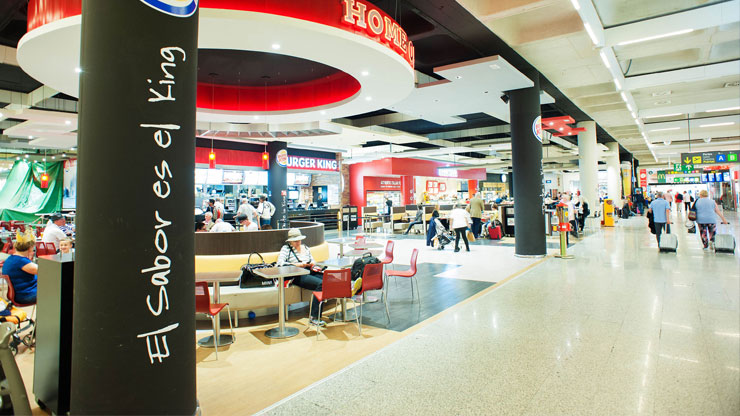 Economic car hire in Mallorca Airport
We are BROKERS and opposite to car rental comparison sites in Mallorca Airport, we negotiate directly with the car rental companies in order to offer the lowest prices on car rentals in Mallorca Airport.